everyone has seen these yarn wreath's floating around the internet. blogs, pinterest, you name it; i'm sure someone has done it.
so whatelse am i going to do? craft one.
totally got my craft on & i think the result turned out great!
what you'll need:
o-ring
glue gun
yarn
flowers (or whatever you want to use)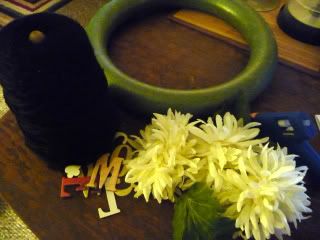 wrap the yarn around the o-ring (verrrry time consuming)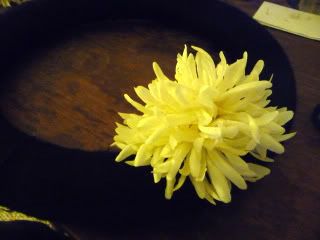 hot glue on any kind of flower you'd like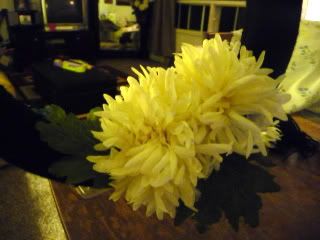 add flowers/leaves whatever you like.. :)
add a loop on the back with yarn & hang on your door.
i love love love the way it turned out. super-fantastic!